Who We Are & What We Do
We are a software development agency. We help businesses succeed and grow with technology.
We build websites, web and mobile apps, custom software applications, database applications, SEO solutions and online branding and marketing campaigns.
Our Mission
Our mission is simple: Use the best tools and technologies that exist, to meet your software technology needs.
Our goal is to make sure you get solid results from your investment.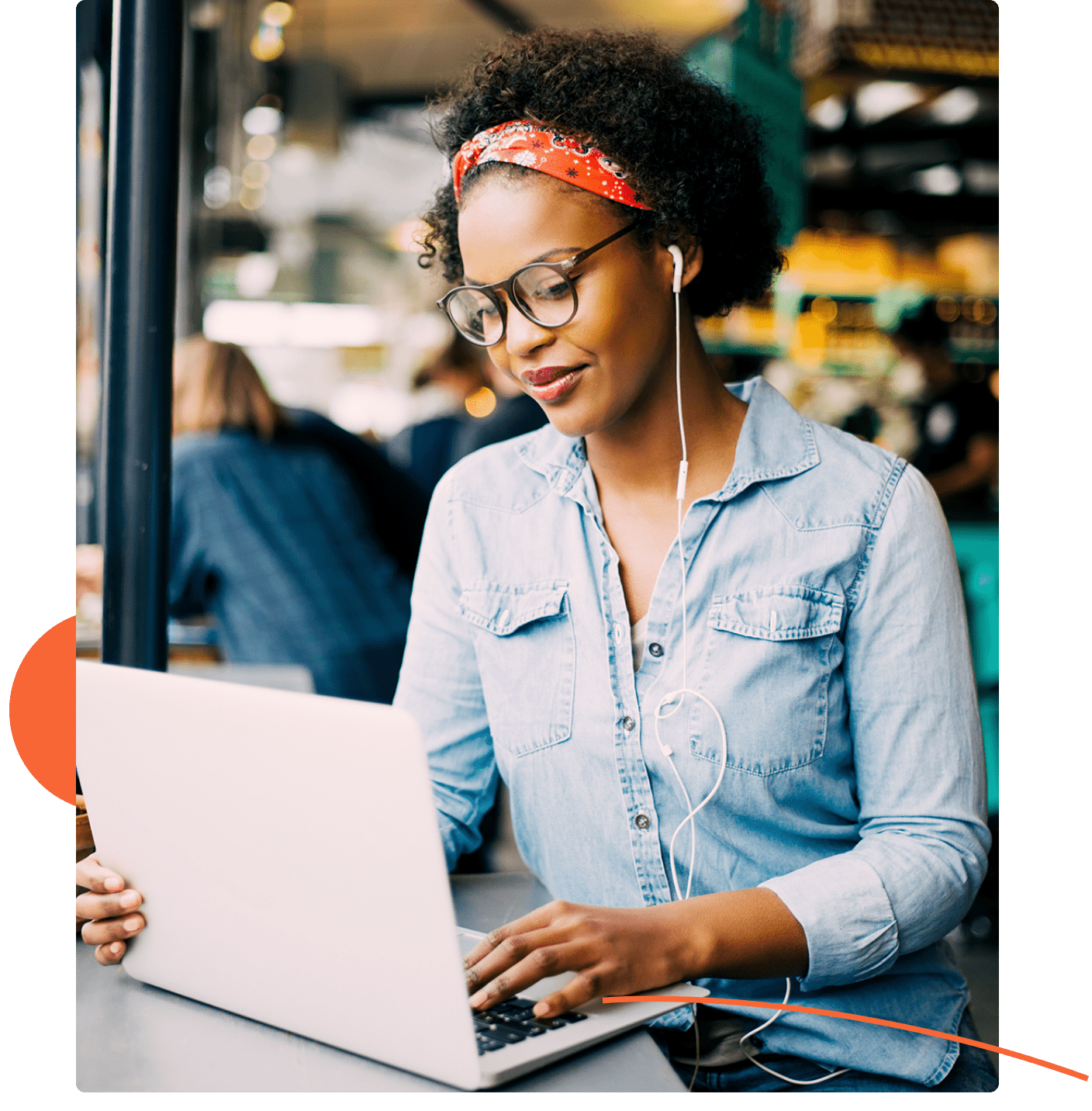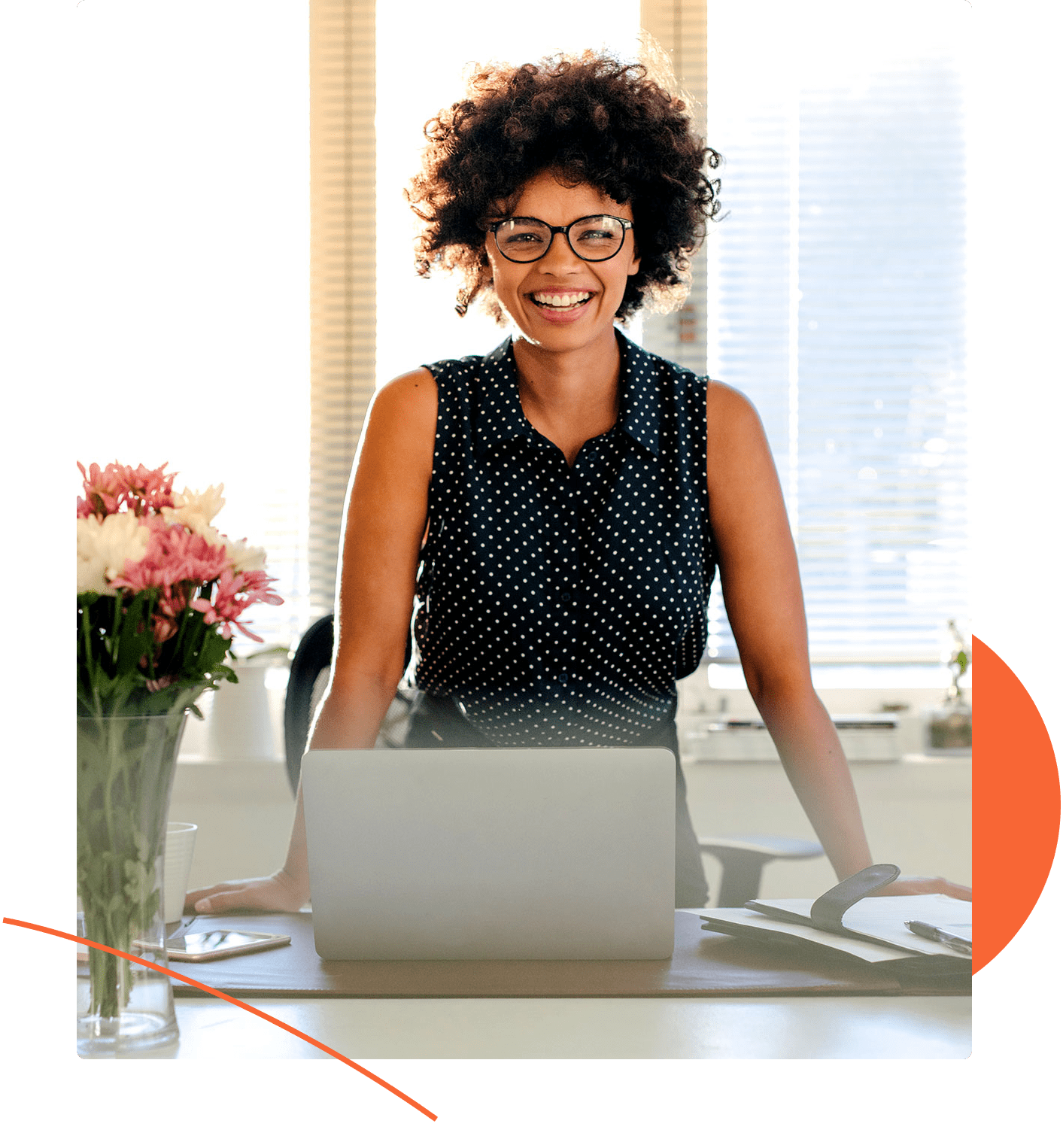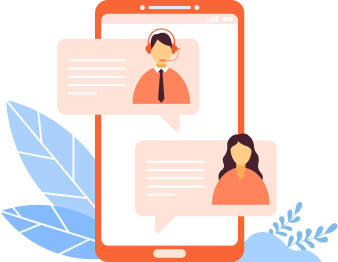 Habeshads Tech Solutions understands that every business is unique, and because of this we offer support options that can be personally tailored to suit your IT needs.
Awarding competitive price and timeline
Well-trained and skilled programmers afford various levels of project and technologies
Massive cadres of developers and designers available to take on project immediately
We Are Here To Serve You
Our teams have over a decade experience developing rich, interactive websites and web applications, mobile apps, database systems and custom enterprise management software for a varied client base, across many different sectors: government, finance, education, healthcare and more.
Main Services
Explore our software design & digital marketing services
Our Process
Learn what we do to make sure you succeed