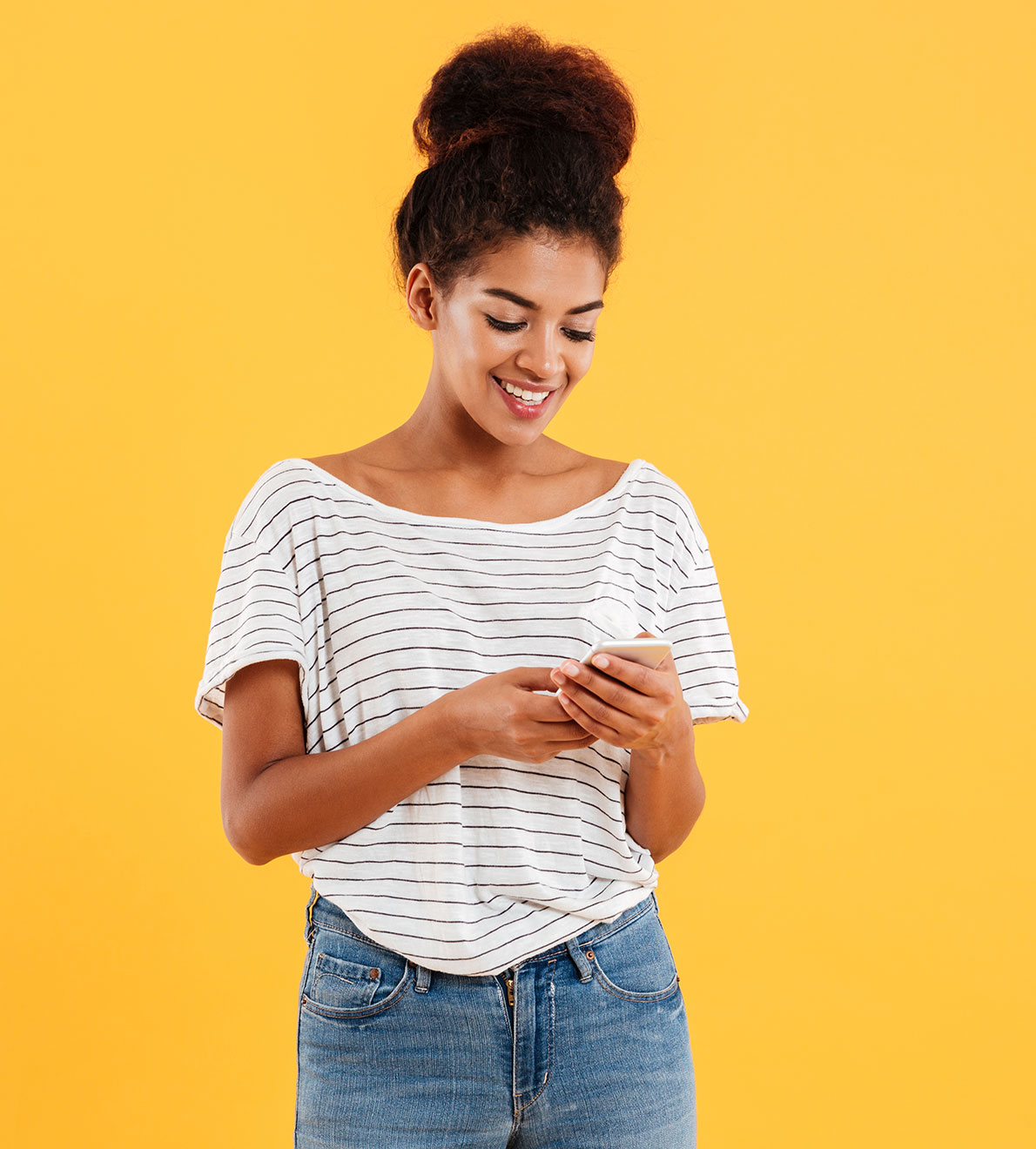 Get a stunning, high-performance website that delivers solid results
Beauty & Brawn.
Responsive. SEO-optimized.
Guaranteed results.
Learn about web design & development
You need a website. We build them.
Habesha Ads
2020-11-16T01:53:38+00:00
All kinds & all things related
Responsive website design

Flexible, shape-shifting, websites that adapt to fit every device that they are viewed on.

E-commerce website design

Websites built from the ground up to sell your goods and services online.

Web app design & development

Powerful software programs to extend your business functions and processes online.

Content management

WordPress, Drupal, October & more. Create, manage and publish all your digital content.

Webmaster services

A unique service to take the work of maintaining an active website off your hands.
Your website design is critical. Get it done right
Habesha Ads
2020-11-16T00:57:22+00:00
You can't afford to go wrong with the design of your website.
Your web presence is a critical part of your business set up.
It is the face of your business on the internet, accessible to the whole world.
If you have a poorly designed website – or none at all – the credibility of your business is called into question.
Potential customers and business partners will form opinions of you based on your website.
That's why you must ensure that the impression people get of your business is a positive one.
Don't let a poorly designed website cost you business.
Get the benefits of professional website design
Habesha Ads
2020-11-16T00:57:57+00:00
When your website is built right, by professionals, it should be able to do the following for you:
Help you stay in contact with your customers.
Support your marketing efforts.
Get your business found easily on search engines.
Increase your sales leads, conversions and revenues.
Help you provide 24/7 customer service.
Improve the image of your brand.
Increase your reach, making your goods and services available to a global market.
Increase your availability. You can continue to offer services and support long after you have closed your physical doors for the day.
And so much more.