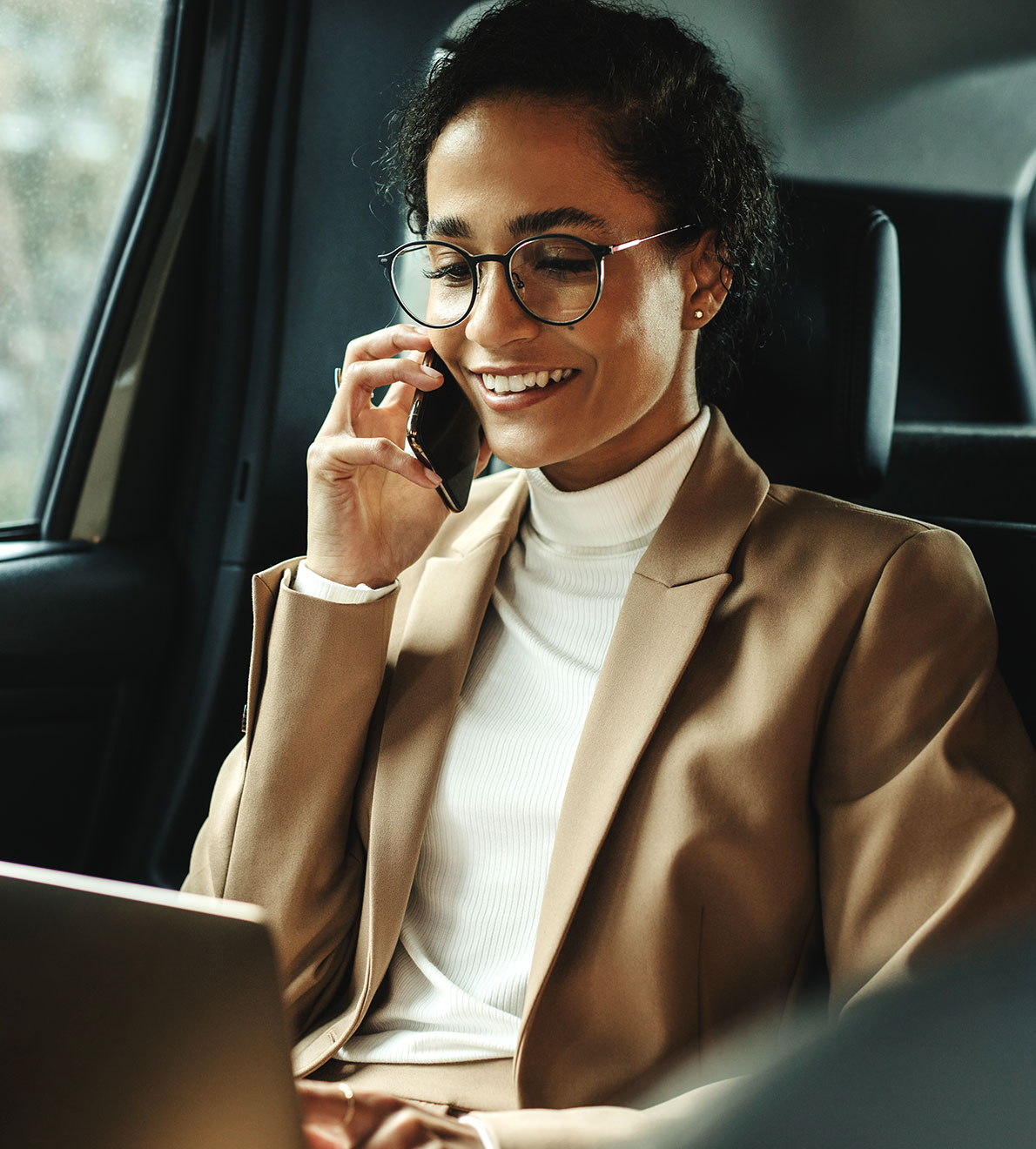 You've got that great idea for an app. Let's help you bring it to life!
Extend your reach.
Gain ground with mobile users.
On Android, iOS & more.
The world is mobile. We spend countless hours each day on our phones.
Whether it's for work or play, "there's an app for that."
There's also an app for your business!
Learn what you can do with apps.
What kinds of mobile apps can I build?
Habesha Ads
2020-11-16T01:38:30+00:00
You can build any kind of app.
Your app could be a general utility app that anybody, anywhere, could use. Task managers, organizers and games, are some examples.
It could also be an app that helps your customers engage more directly and intuitively with your business to consume your products or services.
Apps that help to increase the productivity of your staff, whether they are in the office or on the go, are also great ideas.
As we increasingly spend more time on our smartphones, mobile apps can be a wonderful way to extend your business reach.
The most important thing is that it fits into your overall business strategy and brings value to your business.