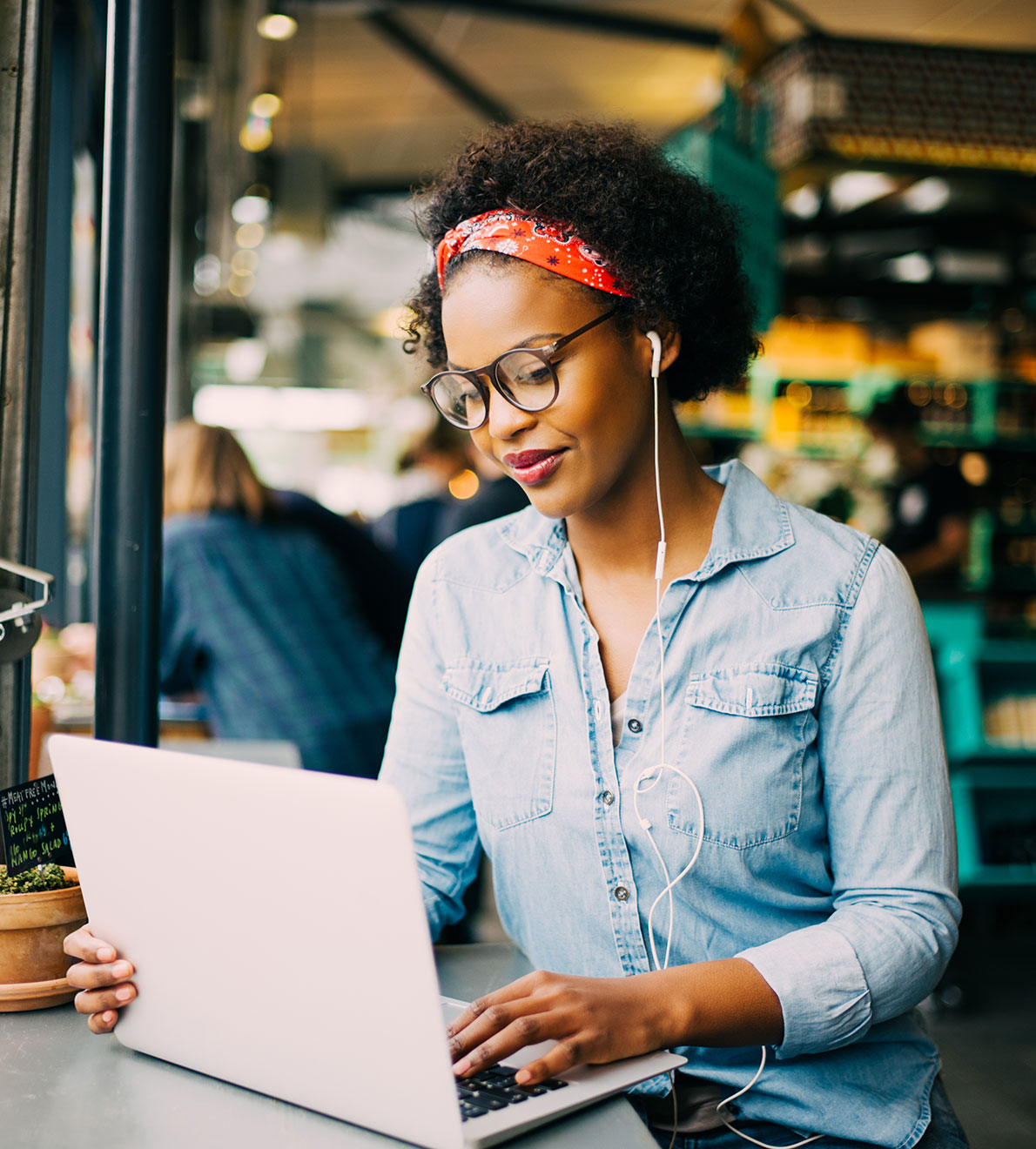 Fly to amazing new heights on the search results pages
Raise your search rankings.
Boost your web traffic.
Maximize your business.
Everyone talks about SEO these days. Google is just as much a verb as it is a company and search tool.
But what does any of this even mean? And why should I care?
What will we do for you?
Habesha Ads
2020-11-16T01:23:13+00:00
We start with an SEO audit to see where you are currently.
Then we map out a strategy to get you to rocket up the search engine results pages.
We implement that strategy.
We closely monitor and measure your results and continuously retool and strategize.
We also educate and equip you with lots of tools and resources that you can start to implement on your own on a regular basis as you create and publish new content.