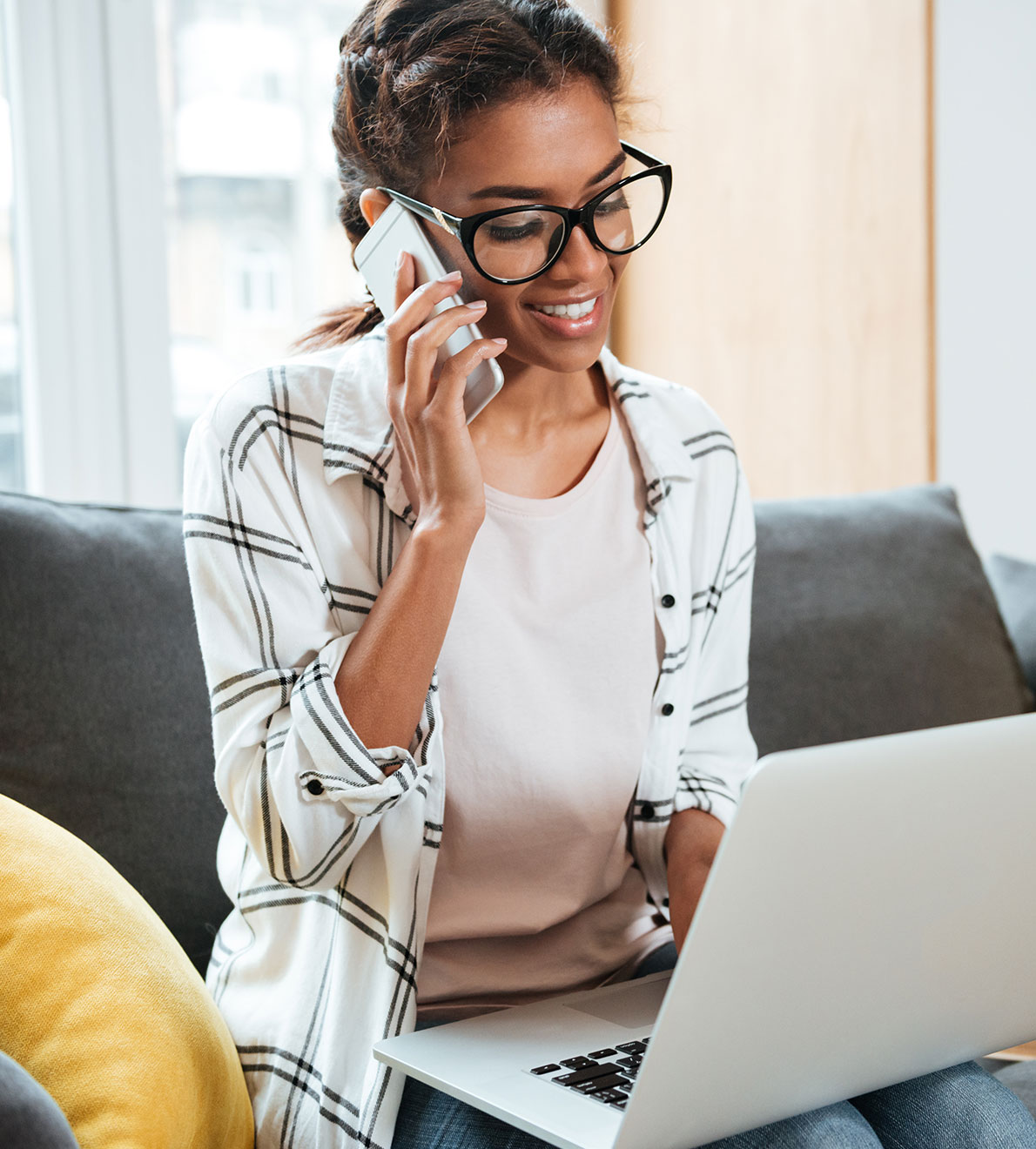 Leverage the power of your business data for success
Take control of your data. Gain deep insights. Grow your business.
We live in a data-driven world. Databases help to manage and make sense of all this data.
What are databases and how can you use them? Let's find out.
What is a database?
Habesha Ads
2020-11-17T04:04:39+00:00
Databases are specialized software programs that are used to organize, store, manage and interact with all kinds of data quickly, efficiently and securely.
Databases are far more efficient at storing and manipulating all kinds of information than spreadsheets, like Excel, which some people use for similar purposes.
Databases can also refer to the data itself when it has been organized properly and stored in database software.